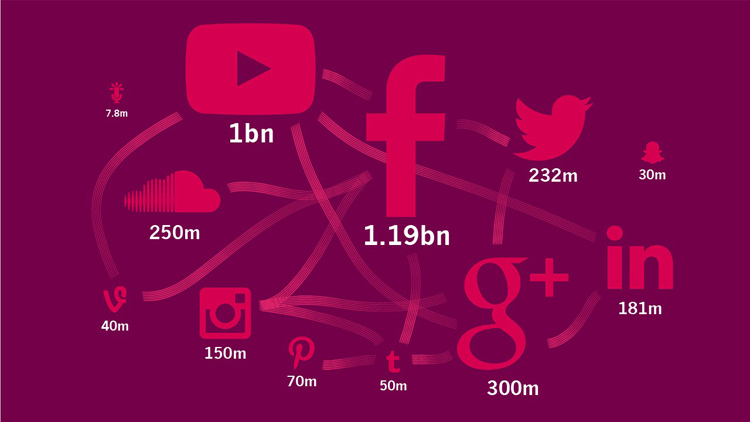 What do the FCA Social Media Guidelines really mean for organisations? On 6th August, the FCA published a guidance paper for financial services social media.
..
While laying out the benefits of using social media as part of financial services content marketing, the guide has on the whole elicited from commentators and users' everything from 'meh' to anger that it's taken four years (not to mention associated costs) to inform organisations what they pretty much knew already.
The problem being that the report focuses on a direct sales approach which generally goes against the nature of social media in the first place.
 
Even pre-release, it was causing controversy. The Shadow Treasury financial secretary Cathy Jamieson said, 'The social media landscape is constantly evolving and guidance on how these platforms are used to promote financial services should be updated regularly, and certainly more often than every four years.'
And post-release it's not faring any better: FT Adviser has published 'five anti-social messages from FCA social media rules'.
One user wrote: 'Does the regulator seriously believe anyone will take out a mortgage based on a promotion on Twitter? What a waste of time!'
Poor FCA.
 
: (
But what do the FCA Social Media Guidelines really mean for organisations?
 
In a nutshell, while giving examples of good and bad practice, it's done nothing to truly assist a nervous industry in tackling the medium for effective marketing strategies.
Our takeaway from the document is pretty much as follows:
-
- Posts should be fair, clear and not misleading, so don't use words like 'great'!
- And while a retweeter may be liable for a RT, it's every organisation's responsibility to ensure posts are compliant in the first place and if a message was retweeted and ended up being viewed by someone it wasn't intended for, could it be non-compliant?
- While you can promote a product in a tweet, you have to include the relevant risk warnings and use hashtag #ad.
- Distinctions have to be made between personal and business. For example, if someone within the business has a personal social media account, they need to distinguish between the two types of message they could be creating.
- If you're running a sponsorship campaign, that in itself is not deemed a financial promotion (unless you generate revenue from the nature of the sponsorship).
 
You can see why everyone is slightly underwhelmed.
 
So if you can't rely on the FCA, but your inhouse compliance teams for guidance, it is possible to run social media campaigns as a way to market financial services. Here are our top tips as to an approach.
- Plan ahead: Social media may be fast-moving but it is possible to build a campaign that on the whole can be approved by compliance in their timeframe. Create content in advance that can be signed-off and then distributed across the channels in realtime.
- Allow for every eventuality: Sanity check your campaign inhouse and out of house with trusted advisors to understand any risks or misinterpretation and create guidance for team members on how to deal with any curve ball.
- Create 'bandwidth' – Work with your compliance team to find a way to be able to fast-track any issue that may come to light or would benefit from an official response in real time, in relation to news for example. Also, ensure you build in compliance time for key news that you know is coming.
- To 'directly sell' in the social media is going to feel clunky anyway. Full stop. So don't even think about it.
- Sponsorship is a viable way of exposing your brand within social media with a less disabling approach to your creativity.
This piece was originally written for This Is Embrace.
References
:
Money Marketing: Labour Slums FCA over Social Media Guidance
FT Adviser: FCA Consults on Social Media Standards 
Compliancy Services: Fund Groups to look again at Social Media after FCA guidance
Financial Reporter: FCA Guides on use of Social Media
Crowdfund Insider: FCA Consultation on Social Media Use Met with Trepidation 
The Guardian: FCA's Social Media Guidelines – Expect a Damp Squib