Howard Wilmot is a creative strategist and content expert specialising in digital as well as being an artist/writer and producer.
Howard helps businesses, brands and individuals make sense of and get the most out of digital through concept development, brand and creative strategy that generate sales and audience reach. He has over 20 years' experience in media for both B2C and B2B, including 5 years in publishing before moving online in 1998.
He is Communications Director for integrated communications agency Embrace but also available for freelance opportunities.
If you would like to collaborate with him, this is how he works…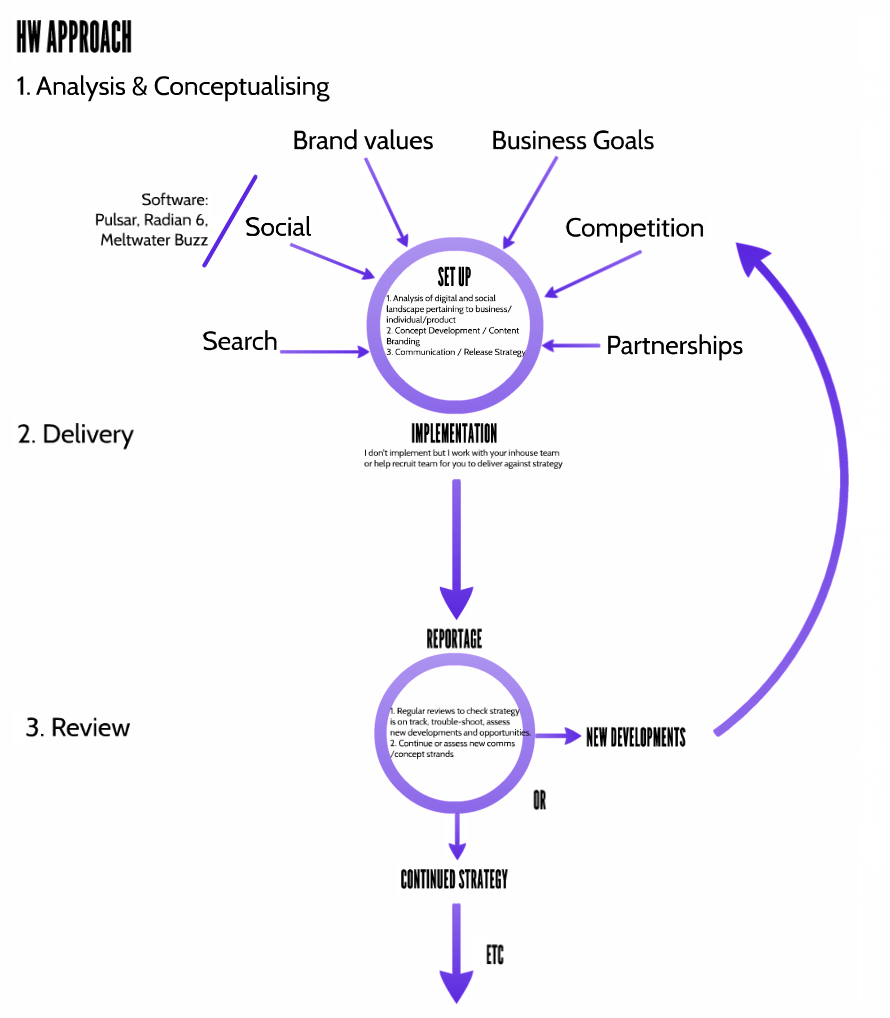 You can connect with him:
Email 
Instagram | Pinterest
LinkedIn
Howard Wilmot creative work includes:-
Burlexe – an online magazine and series of acclaimed theatrical pop-up burlesque shows.
www.burlexe.com
www.facebook.com/burlexe
www.twitter.com/burlexe
www.instagram.com/burlexe
www.pinterest.com/burlexeboylexe
Boylexe – a male spin-off from Burlexe, currently resident at The Shadow Lounge
www.boylexe.co.uk
www.facebook.com/boylexe
www.twitter.com/boylexeUK
The Troupe - in development/coming soon.